Actual photos of OPAL's
delicious menus,
restaurant, rooms & other facilities.
OPAL's authentic Kolhapuri menu
Since last 51 years we are serving just what people like to eat in Kolhapur.
Though keen on maintaining our heritage look; Opal has added modern facilities for our esteemed guests.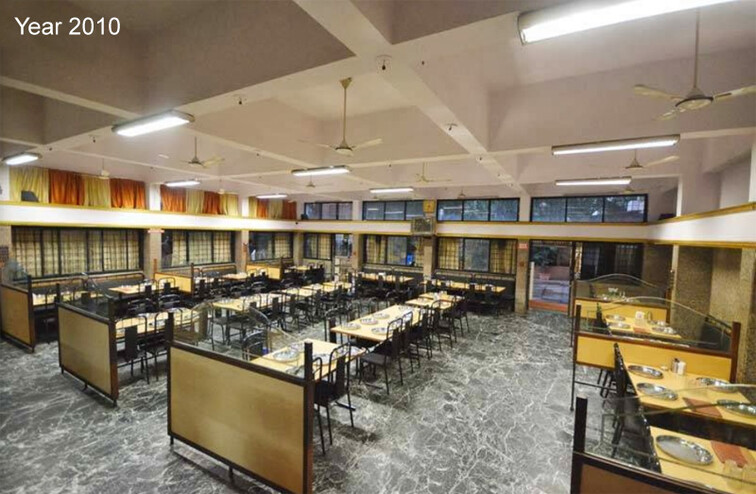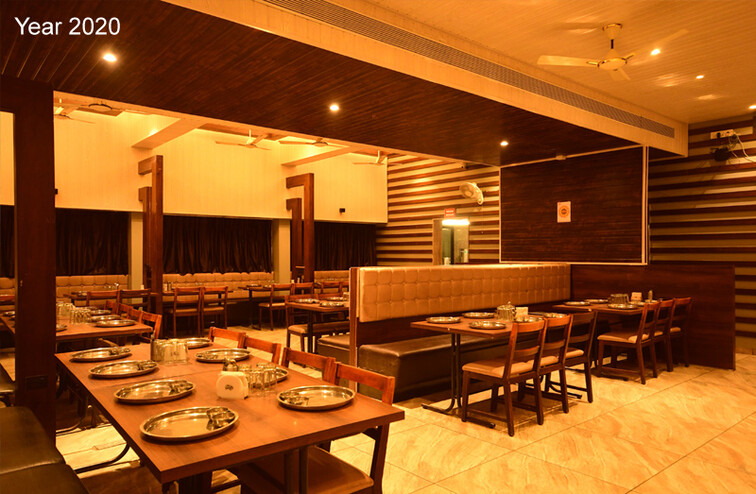 Find more photos on Google Business here
Find more featured videos of Youtube below
To serve you the best and to make you happy
Change is evident, in fact, the law of creation. Following this rule, Opal has accepted many changes with time. Opal's famous dining halls have been transformed into AC dining halls, and it is appreciated by customers, well-wishers and thousands of tourists visiting Kolhapur. The dining hall is probably the only one in Kolhapur with such a large, spacious, clean and neatly serving authentic Kolhapuri vegetarian and non-vegetarian dishes.
Opal's delightful menu has often been written, published and broadcasted through various media. Opal is awarded with Times Now Foodie Award for famous local cuisine in 2012 in Mumbai in a grand ceremony.
Equipped with many of these features and serving customers for the last 51 years, Opal's Dining Hall is renowned for yet another reason. A two-storey car parking is available here, where 50 to 60 cars can be parked comfortably. Perhaps this is the only hotel with the biggest AC dinning hall along with spacious car parking.
Kolhapur has become a tourist hub during the last couple of years. As per the need of the era, Opal is happy to change to serve better than yesterday.
"Excellent environment, friendly service, great menu choices and really decent food".